Patagonia National Park
Patagonia, Chile
Travelers Voice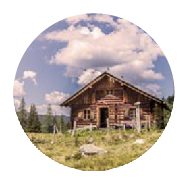 Inspiring
Excellent experience. The park is incredible. A beautiful place and the expeditions are amazing. We saw guanacos, ñandus, armadillos, eagles, a puma, and a truly amazing museum. 100% recommendable. The exquisite territorial cuisine is a true luxury, not to mention the staff.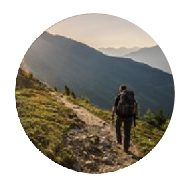 Viajera19542021
16/12/2022
You have to experience the Chacabuco Valley in Aysén with Explora
Explora's guides help you to discover the grandeur of the Patagonia National Park with wonderful hikes to visit extreme places or for birdwatching. It is a true experience, which at times demands physical exertion, but it is more than compensated by the Lodge's amenities and quality, in addition to exquisite and comforting food at the Explora Hotel Restaurant.

Discover Our Destinations
Endless revelations and possibilities await