Machu Picchu & Sacred Valley
Machu Picchu & Sacred Valley, Peru
Travelers Voice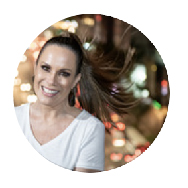 Impeccable
I already knew Explora Atacama. They are excellent! EVERYTHING impeccable! The luxury continues in the Sacred Valley with the menu prepared by the chef Virgilio Martínez. An unforgettable experience. All rooms have astounding views of the mountains. The region is beautiful, in a small community called Urquillo. It is worth getting to know it. The pool, sauna and yoga room are in a restored manor house surrounded by a beautiful garden!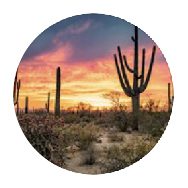 This is the place to stay to do Machu Picchu
Everyone if you are planning to #MachuPichu and you are somewhat fancy I highly recommend you stay @exploravallesagrado It's lower in altitude than Cusco and it was so easy. They picked us up at the airport and took us on a twisty 2 hour ride to the valley where we could acclimate and also took us on all the tours that we wanted to go on depending on our energy and interest. It was an amazing experience. The staff were so professional and lovely. It's not a bargain necessarily, but they take care of everything and it is true luxury and worth THE $$$ IMO. We went in off season and it was 25% off and we had the entire place to ourselves and the weather most days was like Napa winter.
Discover Our Destinations
Endless revelations and possibilities await