5 reasons to visit Torres del Paine in winter
By: Ladera Sur
Patagonia in winter could be one of the best-kept secrets of Patagonia lovers. What makes this the ideal season to visit this remote corner in southern Chile? Check this list to find out!
If up until now you've never considered visiting Torres del Paine in winter, let us tell you what you've been missing. In fact, probably many like you disregarded the destination because of the cold weather and the wind, which is known to reach up to 100 kilometers (62 miles) per hour in this southern part of Chile. But did you know that winter is a lot less windy than summer in this area? This helps increase the wind chill factor, leaving it at levels similar to those of New York in February.
Today, we'd like to share with you 5 reasons which make winter an excellent season to visit the Torres del Paine National Park and which we are sure will lure you into considering this destination in the upcoming months.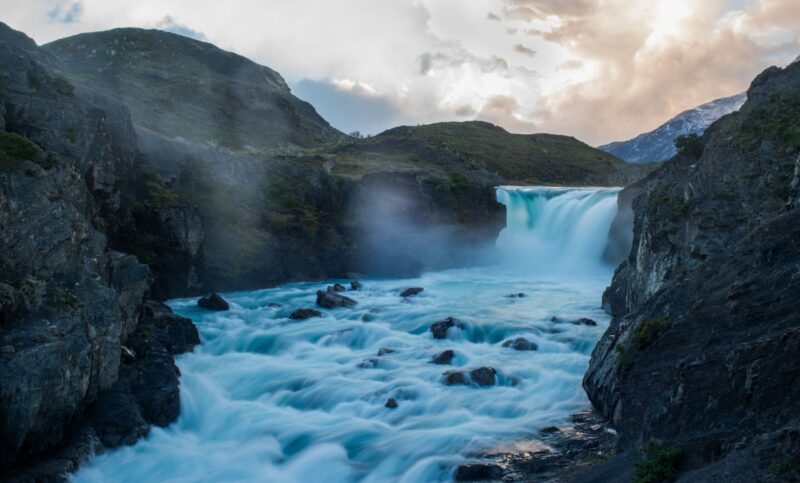 1. Weather
As we already mentioned, wind is less intense and there're days when you don't even feel it. In addition, rainfall levels are low and most likely there will be snow, so you can keep on with your activities and not end up soaking wet.
Although it is cold (maximum of 5ºC/ 41°F and minimum of -7ºC/ 19,4°F), it's nothing you can't stand if you wear appropriate waterproof gear or warm clothing to protect you from water, wind and cold.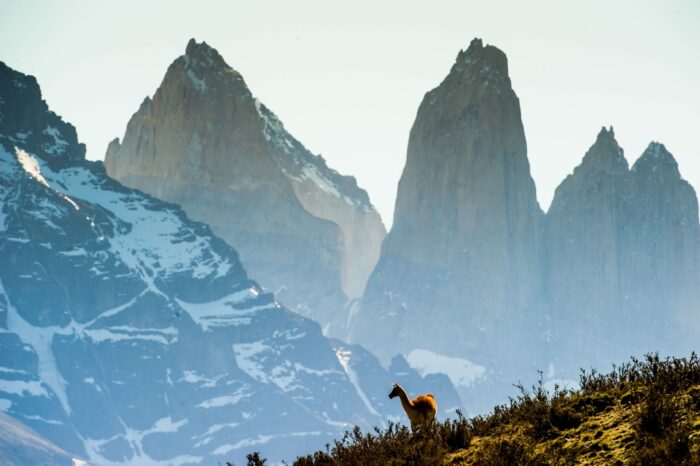 2. Landscapes for your eyes only
Forget about the throngs of tourists and the almost 250,000 vacationers who visit Torres del Paine National Park in summer. In winter, you can visit this and other attractions at your own pace and with no one around you, except for isolated adventurers. Imagine an entire National Park just for you!
You should, however, keep in mind that not all the park trails will be open. Both the W and O circuits are closed to the general public during the winter unless you come with expert guides. Therefore, if you stay with us you don't need to worry since all our explorations are led by a guide trained in our own Guide School.
And if you're not a winter trekking fan, you might prefer to horseback ride in the surroundings or tour the park through its roads, enjoying amazing views of landscapes and wonderful skies typical of this season.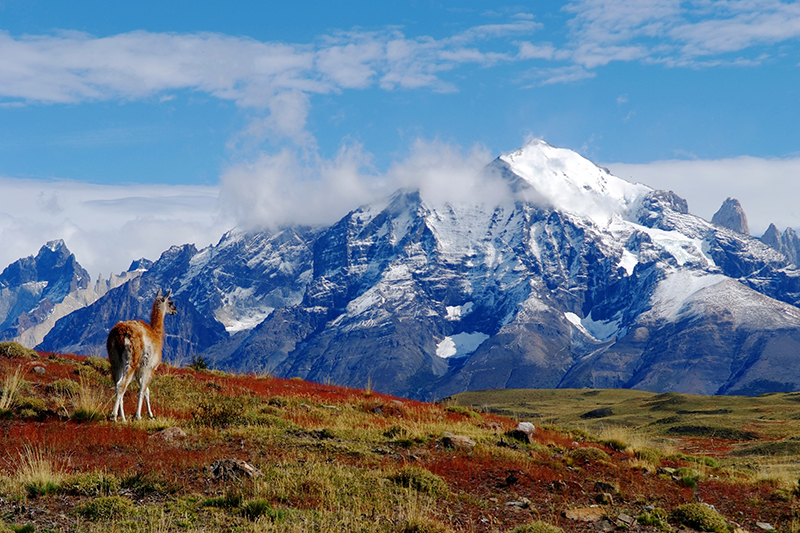 3. Wild Encounters
Silence, reduced human activity and the weather –which forces many species to come down from mountainous areas in search for food– means an excellent chance to spot local fauna, including huemul deer, woodpeckers, foxes, cougars and guanacos which often wander around as if they owned the place.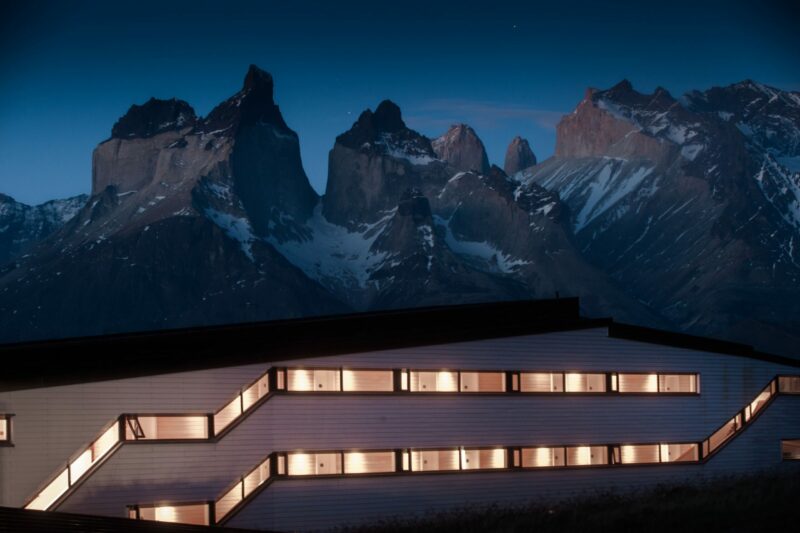 4. Lower Rates
Winter is low season in Patagonia, so get ready to take advantage of savings compared with the high season. In addition and as we already mentioned, it will allow you to enjoy an even more exclusive experience.
5. Excellent Photographs
If you are a photography enthusiast, this is the ideal moment to experiment. Not only will you have a different view to this popular and extremely photographed destination now capped with snow, but since dawn takes place later, you won't need to suffer getting up early to picture those amazing lights at sunrise.  And speaking about lights, in this season light reaches the Paine massif horizontally, covering that famous mountain chain in a special shine.