Restaurant Service
Our restaurant is open to visitors not staying at the Explora lodge for lunch and dinner service and subject to availability.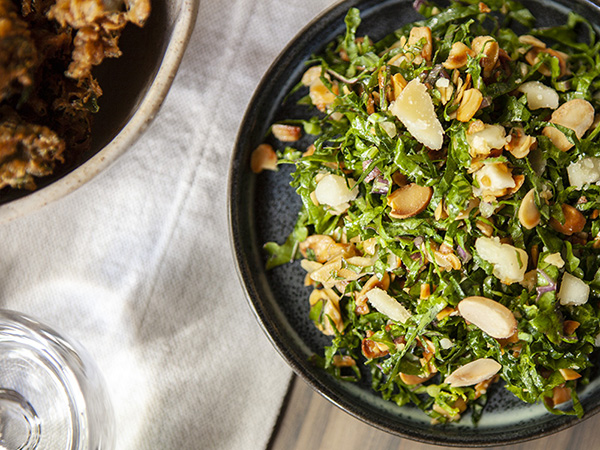 The menu, designed by Pablo Jesús Rivero – owner of the restaurant "Don Julio", chosen the tenth-best restaurant in Latin America according to the ranking The World's Best Restaurants 2021 – and Guido Tassi, consulting chef at Don Julio uses fresh local products in which the Gaucho culture of open wood fire barbecues combining different types of meat and vegetables stands out.
In addition, the cuisine is characterized by using seasonal products from the same region, which are distributed by small suppliers like the 4 Estaciones farm. This creates a connection with the environment through a proposition that seeks to explore the territory through its ingredients, flavors, and traditions.
The menu offers a selection of main dishes, dessert, and a drinks menu (alcoholic and non-alcoholic).
Restaurant Hours:
Lunch from 13:00 to 15:00.
Dinner from 19:30 to 21:00.
Book only by e-mail: recpnp@explora.com
It is important to emphasize that we have safety protocols in place to safeguard the health of our travelers and teams, which all people who visit the restaurant must comply with. They are:
Visitors over the age of 12 must have an active Mobility Pass, which will be controlled upon entry along with their identification document using a QR code reader.
They must also have their temperature taken, which may not exceed 37.7°C.
Masks may be removed only while at the table; any movement within premises must be made using the mask correctly.
No visitors with symptoms compatible with Covid-19 or who refuse to meet the requirements detailed in the above points may enter.
We look forward to receiving you for a unique dining experience that connects you to the origins of Chilean Patagonia.