Easter Island
Chile
Our rooms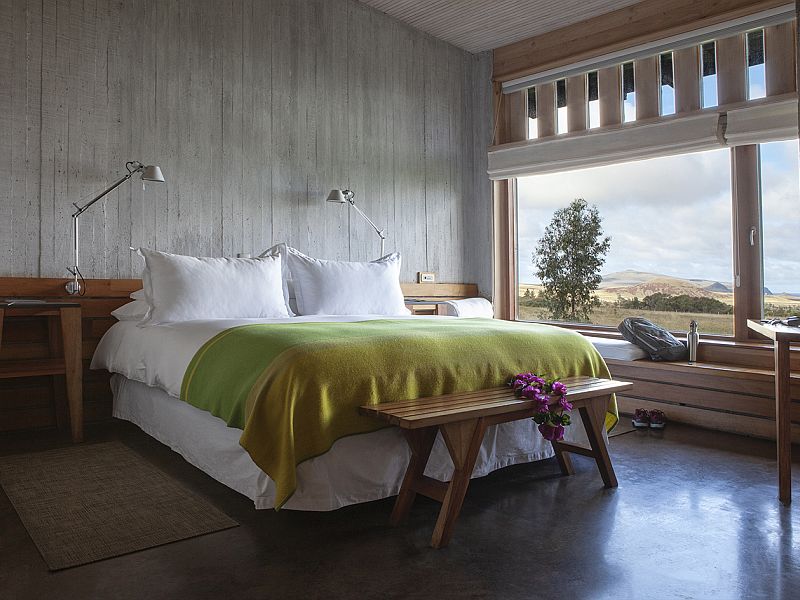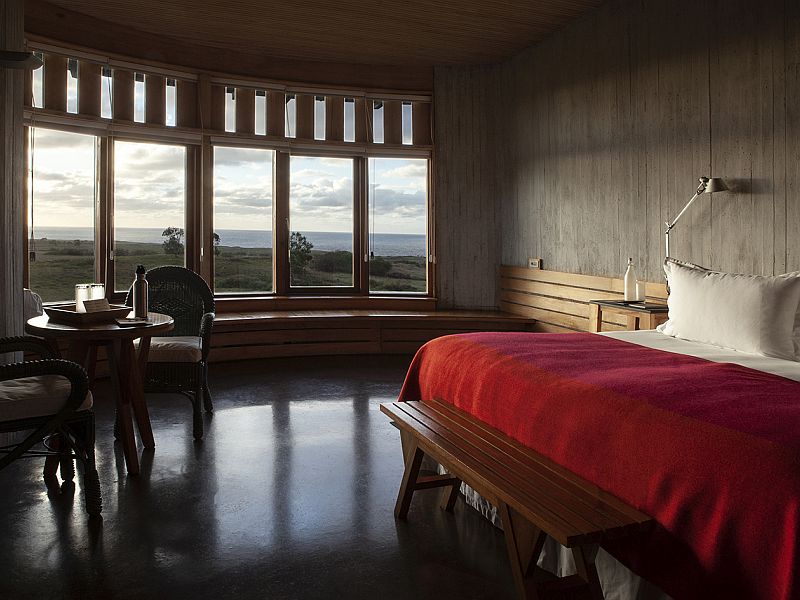 Raa Suite
Raa suites measuring 44m² (474 feet²) with a view of the sea.
See more details >
Lodge & Services
Arquitecture
Arquitecture
Explora actively introduces travelers to the great scenery of South America, through a well prepared exploration program. Our base is a hotel built for linking man to temporary space -present and past- and the mysteries of nature.
Local Cousine
Local Cousine
Our dishes are always accompanied by a superb Chilean wine. We also carry a menu of Premium wines for those that would like to try other alternatives.
Explorer´s Bar
Explorer´s Bar
The Explorer's Bar is the meeting place of our guides for planning explorations. Stocked with liquor and Chilean wines, the bar is frequently the meeting point of returning groups at nightfall.