Photography program with Katsuyoshi Tanaka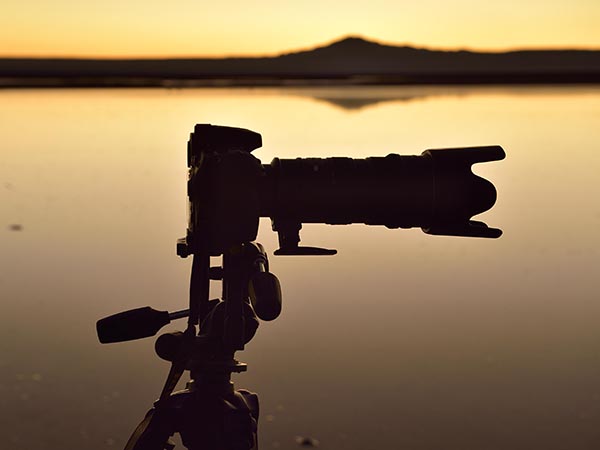 The remote territories of South America are the perfect backdrop for any photographer's creations: an infinite array of chromatic variations and extreme contrasts.
This once in a lifetime experience will provide you the opportunity to capture amazing images in some of South America's most amazing landscapes while refining your photographic skills and technique.
This program is designed for photographers of all skills and experience – anyone who has a passion for photography, nature and adventure. We have two itineraries, one visits our lodge in the Sacred Valley and the other, in Torres del Paine and Easter Island.
Explora offer this in collaboration with the photographer Katsuyoshi Tanaka and Nikon, the world's leading imagining company.
Language: English
For more information on our programs, please contact our reservation team at reserve@explora.com or call +56 2 2395 2800.
SEE MORE INFORMATION AND ITINERARY TORRES DEL PAINE – EASTER ISLAND HERE.
SEE MORE INFORMATION AND ITINERARY SACED VALLEY & MACHU PICCHU HERE.